Bar 206
Your Premier Venue for Special Events in Hastings
Discover Bar 206
Your top choice for hosting exceptional events in Hastings. Our venue, located at 206 Queens Road, offers sophistication and luxury, making it the perfect setting for weddings, birthdays, corporate events or any other special occasions.
Elegance and Atmosphere
At Bar 206 we boast an elegant atmosphere that sets the stage for memorable events. Our decor, ambience and atmosphere provide the ideal backdrop for your celebration. Whether you are bringing your family and friends to your wedding reception or celebrating your 30th , we aim to provide a bespoke service, our venue is designed to adapt to your event's needs.
Crafted Cocktails and Fine Drinks
Our experienced team specialises in crafting exquisite cocktails, ensuring that your guests savour every sip. We also offer a carefully curated selection of champagnes and wines, enhancing the overall experience.
Exceptional Service
At Bar 206, exceptional service is our hallmark. Our dedicated team is available to assist with bookings, reservations, and any inquiries you may have. Your satisfaction is our priority.
Contact Us
Located in the heart of Hastings, Bar 206 provides a convenient and easily accessible venue for your guests. To discuss hosting your event at Bar 206 or to inquire about specific details, please contact us. We're here to help you create a memorable and elegant event. Get in touch with us at 01424 423324 or via email at info@modahastings.com. Visit us at 206 Queens Road in Hastings, and let Bar 206 transform your special occasion into an unforgettable experience.
Bar 206 – Where Elegance Meets Celebration in Hastings.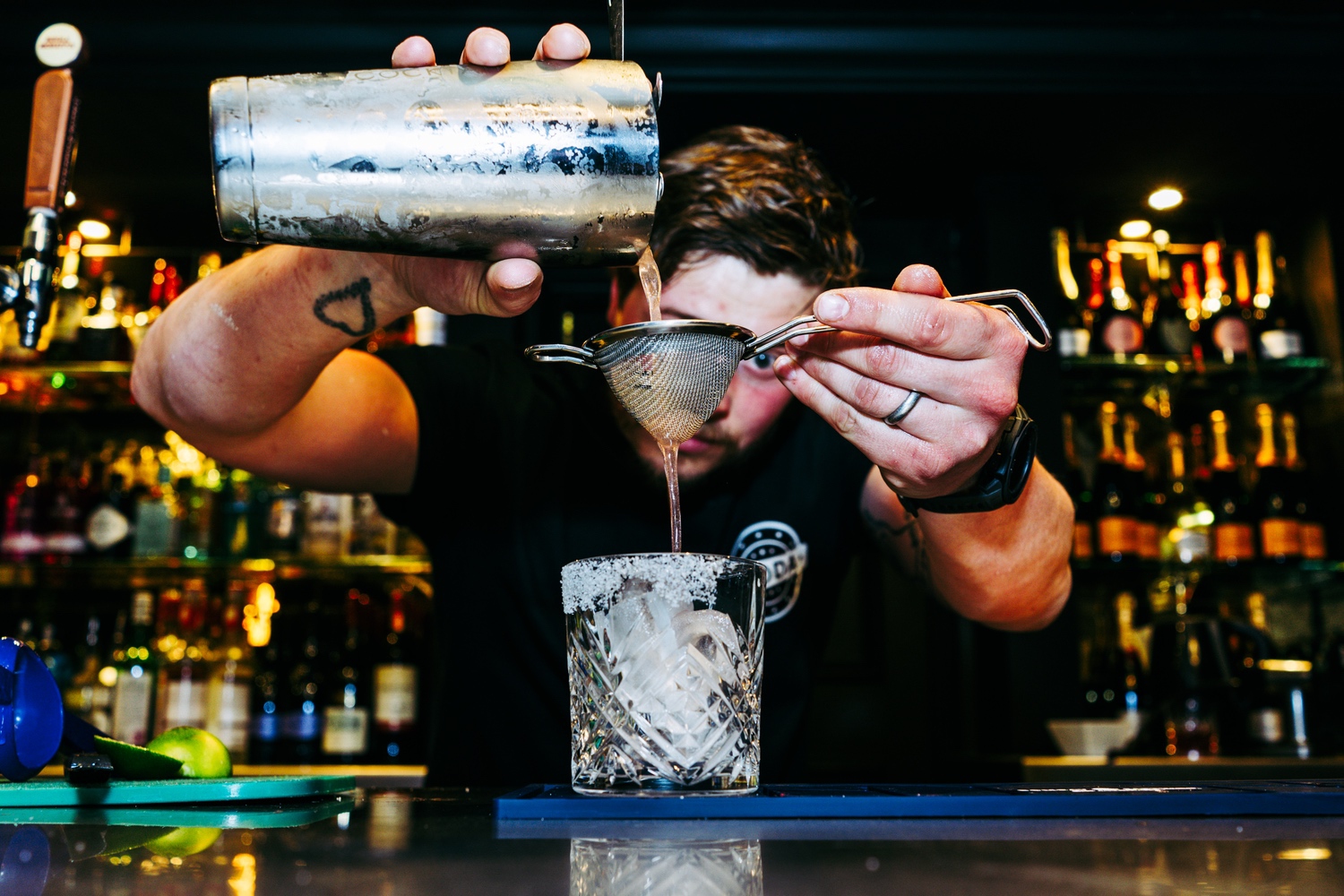 Contact us
Interesting in hiring our venue? Get in touch with us using the form and let us know how we can help!
01424 423324
modaleisureltd@hotmail.co.uk